Programme
The 2022 conference will assess the progress of the sector's use of IoT to date, the level of its capabilities, practical steps on how to fully harness its growth, and how to alleviate the likely challenges to implementation.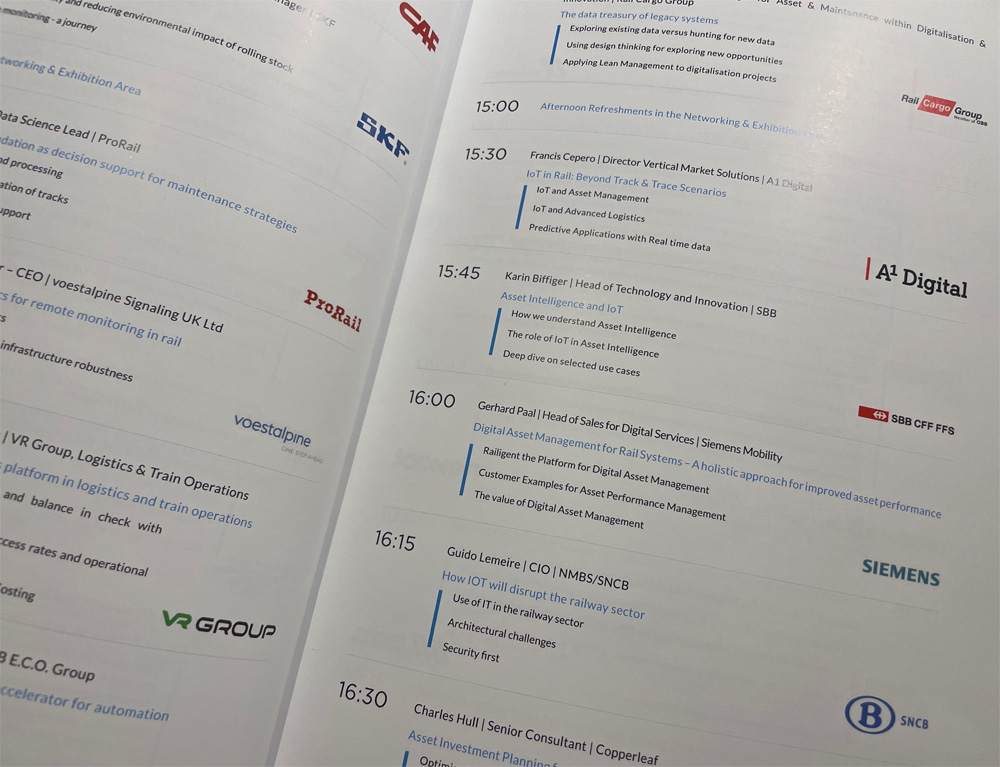 Programme in 2021 below. Programme for 2022 to be announced shortly.
DAY 1 - 18 MAY 2021
All times are Central European Time (CET)
Ben Holliday | Managing Director | Rotaia Media
& Daniel MacGregor | Founder | Nexxiot
Organisor and Chairman's Welcome
Tim Flower | Chief Intelligent Infrastructure Engineer | Network Rail
Intelligent Infrastructure: Delivering the data driven railway
Why do we need Intelligent Infrastructure and is Network Rail's strategy for digitising asset performance management
What progress has been made so far and what is coming this year
How do we engage current and future staff to fully realise the benefits

John Smith | CEO | voestalpine Signaling UK Ltd
Making sense from the growth of data in the digital railway
Data acquisition from large volumes of assets
The role of analytics to generate actionable outcomes
Simplifying the HMI in large scale and complex environments

Dr. Remigijus Skirkus | Director of Diagnostic Department | LTG Infra (Lithuanian Railways)
The evolution of the diagnostic process at the Lithuanian Railways
Diagnostics for track geometry
Optimising Big Data for smarter asset management
Ways and approaches to overcome current challenges

Philip Heaney | Product Manager | Camlin Rail
How wayside pantograph monitoring is helping enable a condition based maintenance strategy
What challenges are railways facing to shift from time to condition based maintenance
Strategic deployment of wayside systems for maximum benefit
Enabling data to decision

Maurus Radelow | IT Security for Operational Technology & Processes | DB Netz
Cybersecurity in Rail – Securing the digital future
Facing and structuring the challenge
How to stay flexible with security for safety
Crypto and Firewall – That's it?

Rene Zeilinger | CTO | Frauscher Sensonic
Quantitative DAS and Machine Learning enable a quantum leap in real-time train positioning
Quantitative DAS is the next evolution of distributed wayside sensing
In combination with machine learning, this technology provides more accurate information
Real-time train localisation, detailed information on train length and train integrity will enable new and efficient approaches for future proof train operation

Mathias Vanden Auweele | Project Lead Digitalisation | Infrabel
Level up Asset Management at Infrabel
Practical production examples for digital infrastructure monitoring
Real time monitoring of singular and linear assets
From big data in train control logging to alerts and apps

Edward Clark | Product Specialist and Solutions Consultant | Copperleaf
Asset Investment Planning for Railway Infrastructure: driving better decision making
Improving investment decision making for portfolios
Combining analytics with expertise to optimise performance
Drive the achievement of strategic objectives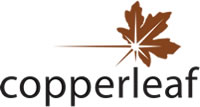 Round table Discussion Groups
1. How can we measure the benefits of digitalisation within the railway industry?
2. The future of work in rail when IoT & Big Data has fully landed.
3. Using digital twins concepts to drive digital transformation.
4. How to choose the right IoT partner.
5. From technology topic to business value – IoT will change rail.
6. Big Data. Friend or foe?
7. The challenges of moving from maintaining on periodicity to maintaining only on condition.
8. Improving Return on Assets through IoT and ML.
9. Condition monitoring and diagnosis of assets – the way to predictive maintenance.
10. Digitising Rail Infrastructure Investment Planning
11. Open discussion on how machine vision can provide a cost effective alternative to manual inspection of rolling stock
12. Digitalization in rail is important but many struggle to find an ROI. What are the use cases or opportunities that can accelerate adoption?
Conference Chairman closing comments of day 1
DAY 2 - 19 MAY 2021
All times are Central European Time (CET)
Holger Bartels | Head of Asset Intelligence Center | DB Cargo
Update on DB Cargo Program Asset Automation & Digitalization (AAD)
The intelligent Freight Train
Project Portfolio
Asset Intelligence Center enabling industrial, productive running AI Applications

Stefan Kalmund | CEO | Nexxiot
The value behind the data - Use Cases in rail car digitization
How different stakeholders extract value
Effective impact and measurable benefits along the value chain
Product temperature, ETA automation, Capacity optimisation, 3rd party front-end access

Vanessa Langhammer | Head of Digitalization | Rail Cargo Group
& Pamela Martin | Data Scientist – Digitalization | Rail Cargo Group
Challenges and opportunities of Big Data in a complex legacy IT infrastructure
Our challenge: optimally connecting numerous different data sources to our legacy systems
We can only rise to the challenge through more cooperation and collaboration
Agile product development is both a possible solution to this and a great opportunity

Francis Cepero | Director Vertical Market Solutions | A1 Digital
With A1 Digital, Rail Cargo brings intelligent freight wagons onto the rails
Data collection is only the begin/enabler of the IoT journey
Selective data analytics opens a far range of additional use cases
Rail Cargo is using a high sophisticated internal platform where A1D provides those analytics integrated in their platform
A1D is ready for any part of the IoT journey up to a complete turn key solution

Marc Valette | Director of Innovation and Continuous Improvement | CFL
Challenges for implementing pragmatic digitalisation in CFL Multimodal, a small freight actor
The visions and challenges of being a small Railway when introducing innovation
Importance & need for pragmatic & applicable solutions due to the contraints of resources
Capacity to transform quickly in operations the added value provided by innovation

Christian Sprauer | Founder & CEO | Railnova
IoT play time is over. How smart organisations deliver fast-track transformation with smart technology partnerships
What is a smart partnership?
Fast-track transformation examples from Railnova customers
How the Railnova and Knorr-Bremse partnership is set up to deliver value, digitalisation and automation across railway companies

Gláucio Oliveira | Maintenance Planning and Control General Manager | MRS Logística and Gabriel Serpa | Innovation Manager | MRS Logistica
Data strategy and an applied case of maintenance optimization
Analytics architecture in a railroad transportation company
Machine Learning study case for wagon maintenance planning
Data Intelligence Innovation Process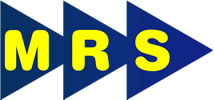 Simon Giovanazzi | CEO | infraView GmbH, Part of DB E.C.O. Group
Deutsche Bahn - driving industrial digitalization in Germany
Experience as pioneer of asset condition monitoring and predictive maintenance in Germany
Effects of cross-systems analysis: infrastructure assesses rolling stock failures and vice versa
Leverage IoT and AI benefits will need a transformation to adaptive rules and regulations

Alessandro Borzacchi | Project Manager - Augmented Reality Project | Rail Cargo Group
Augmented Wagon Inspection
Traceability of rolling stock inspection operations
Remote assistance for the wagon inspector
Rolling stock data acquisition for train preparation

Conference Chairman closing comments of day 2 and networking break
DAY 3 - 20 MAY 2021
All times are Central European Time (CET)
Jude Carey | Head of Asset Management | Irish Rail
Utilising IoT to improve performance in Irish Rail
The challenges for Irish Rail to develop IoT in both rolling stock and Infrastructure
A hidden benefit of our IoT development
Outlook for the future

Gerhard Paal | Head of Sales for Digital Services| Siemens Mobility
Internet of Trains – How IoT can transform rail
Asset Performance Management enables new thinking for Rail
Examples from customers, showing how analytics can help to create value
A partner ecosystem can provide even more value towards customer

Inge Hofland | Manager Infra Data & GIS | ProRail
Optimising Infradata and IT technology to predict and prevent failure to overcome the challenge of handling 30% more rail passengers by 2030
Why the solution is not only more rails and more trains
Why we see Geo information as strategic theme for our success
Why a shared view is necessary in our challenge for 2030

Juliette van Driel | System Manager Wayside Train Monitoring Systems & Real-Time Monitoring | ProRail
Eyes on Hands off – the ProRail Monitoring Platform (PMP)
ProRail's digital journey, challenges and approach
Using a data-driven, cloud delivered, approach driving better asset management and maintenance across the network
Collaboration with innovators, contractors and service providers for optimal results

Krzysztof Wilczek | Head of Track Analytics | Plasser & Theurer
Using technologies to improving track maintenance

Isabelle Tardy | Senior Advisor Strategy & Development, Technical Unit | Bane NOR
Enhancing rail infrastructure safety and maintenance thanks to digitalization
Experience on innovation initiatives
Video analysis and pattern recognition
A new framework ensuring valuable and actionable outcomes

Dr. Uwe Jasnoch | Vice President for Business Development | Hexagon's Geospatial Division
Overcoming Big Data – How to Optimize Railway Asset Management with AI
Using AI for asset detection in panoramic imagery and point clouds
Automating object detection within asset management systems for quicker change detection
Augmenting asset and infrastructure data in a Digital Twin for Rail ecosystem

Mohammed-Simoh Labdoui | Data Strategy Manager | SNCF
Big Data and IoT Cloud Platforms Manager at SNCF
Define the strategy and the trajectory of the Data/IOT services to meet SNCF business needs
The keys of data and IoT project success
How the cloud and collective intelligence are accelerating the time to market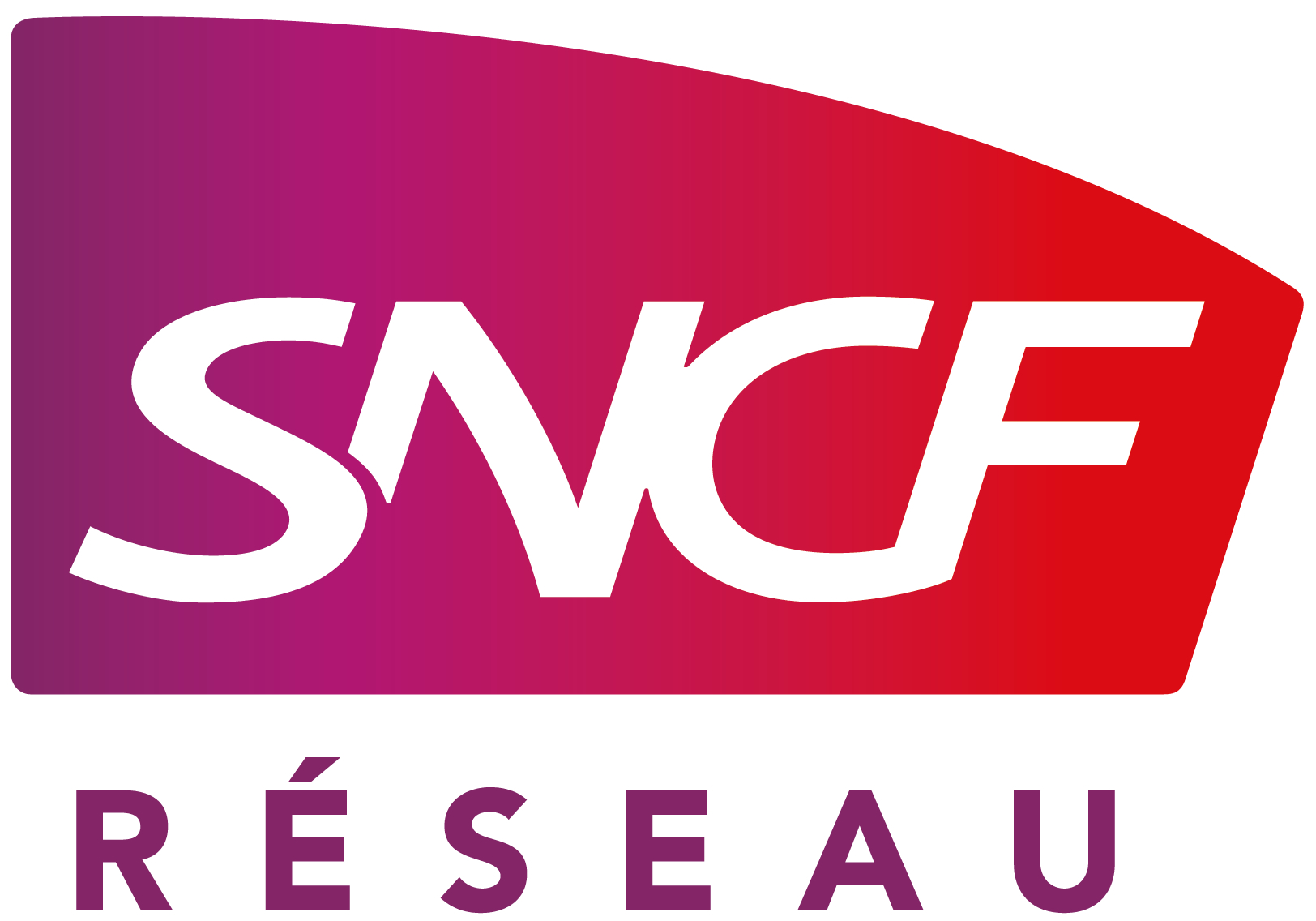 Conference Chairman closing comments of day 3 and networking break
DAY 4 - 21 MAY 2021
All times are Central European Time (CET)
Ignacio Oliver | Director of Metro Projects Area | Transports Metropolitans de Barcelona
Recommendations to succeed in the digitalisation and data analysis of assets in metro networks
Profits obtained and lessons learned from real experiences to build up the systems
Organisational adaptation
Necessary requirements to succeed, overcome fear and catalyse real change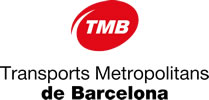 Javier de la Cruz | Managing Director | CAF Rail Digital Services
Digitalisation of Rolling Stock Maintenance: Not only a matter of predictive diagnostics
Brief overview of the pros, cons and state of the art of predictive diagnostics
What else can the digitalisation bring to Rolling Stock Maintenance?
Digitalisation success cases beyond the predictive diagnostics

Pieter Moelans | Rolling stock Engineer | NMBS-SNCB
Our journey to remote diagnostics: a step by step approach.
The challenge of managing cross fleet data streams;
Integrating IOT in existing rolling stock, a step by step approach
Purchasing and maintaining new fleets: the battle against obsolescence

Pedro Conceição | CBM Technical Sales Consultant | Nomad Digital>
IoT & Big Data in Rail: Win from day 1!
Digitalisation Challenges;
Remote Monitoring for different business roles
Leveraging Digitalisation ASAP
Quick-wins real -life examples

Alexey Grigoriev | Chief Technology Officer | OCRV (Russian Railways)
Russian railways blockchain platform
How choice about blockchain technology was made
Prerequisites for the development of the project
Architecture of the project

David McGorman | Managing Director, Technology Companies, Unipart Technology Group | Instrumentel
Condition Based Maintenance and the importance of Actionable Information
Data acquisition and large number of Rail assets and the importance of understanding your data
Case studies showing how Condition Based Maintenance can create value, operational efficiencies and savings
How Condition Based Maintenance informs our Condition Based Supply Chain, creating a Digital dynamic supply chain of the future

Daniel Adamka | Managing Director | ARRIVA
Using Big Data for network optimization
Where and when is the demand for transport
How to react quicker on demand changes
Increase the usage of multimodal solution

Brent Wilson | CTO | HUM Industrial Technology
Rolling Stock Maintenance Management: How to Move From Reactive to Predictive Using IoT and Edge Computing
Maintenance management strategy – Reactive vs Preventative vs Predictive
Why off-the-shelf IoT and legacy wayside detection will never be able to deliver transformative results
How to leverage edge computing to avoid the Big Data trap

Sami Kalevirta | Head of Digital Services | VR FleetCare
Digital Solutions in Fleet Maintenance Lessons learned in product development
How we ended up developing a new product for the railway sector
Starting from customer promise and market survey to building up an own Train Scanner
Learning from challenges on the way - Today VR FleetCare provides Train scanners and much more
Conference Chairman closing comments of day 4 and networking break