the number one event to match buyer requirements with expert solutions during the rail sectors digital evolution
COLOGNE | 15th & 16th May 2024
TRUSTED MEETING PLACE FOR INDUSTRY LEADERS
Returning to the conference calendar for a sixth consecutive year, The Rise of IoT & Big Data in Rail has firmly established itself as the rail sector's trusted meeting place for business leaders to gain a clear and pragmatic idea about the industry's digital challenge.
Over these past six years, we have quickly established a true community of like-minded, passionate individuals who not only have the solutions, but can visualise a better way to deploy data to create and preserve value in the transport chain. Most importantly, this close-knit community has the conviction to act on that vision!
This exclusive and unique meeting place will explore the extensive scope of predictive maintenance and asset optimisation applications of big data, empowering railway operators and infrastructure managers to benefit from the implementation of tools that harvest smart data utilised by IoT to increase capacity, improve reliability, minimize downtime, and reduce maintenance costs.
If you are serious about creating future value for your shareholders and for the wider world, this is the most relevant stage to be on. It's here where the very best rail leaders, strategists, technologists, engineers and visionaries meet to transform the industry.
I am delighted to invite you to join us in Cologne at this first-class event to match buyer's requirements with expert solutions during the rail sector's digital evolution.
Ben Holliday | Managing Director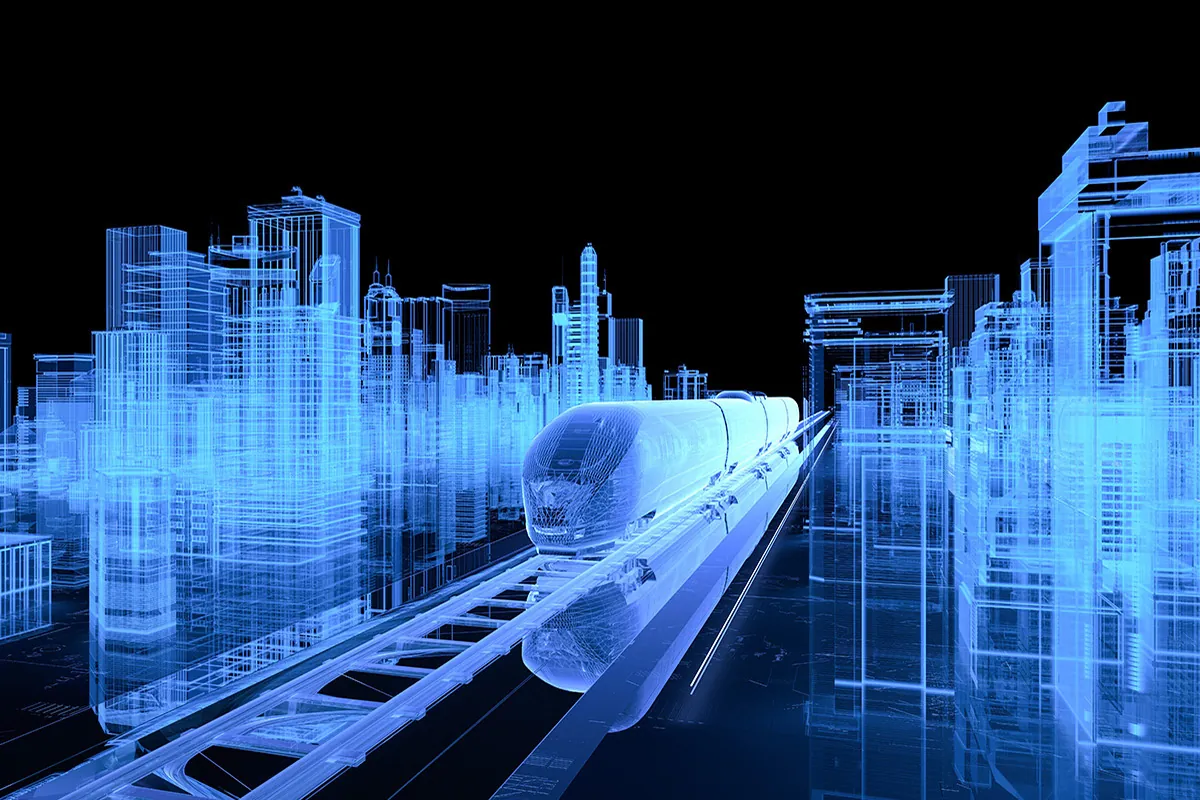 98
%
of previous attendees said they would return again
95
%
of previous sponsors have rebooked for 2024
35
%
increase on attendees year on year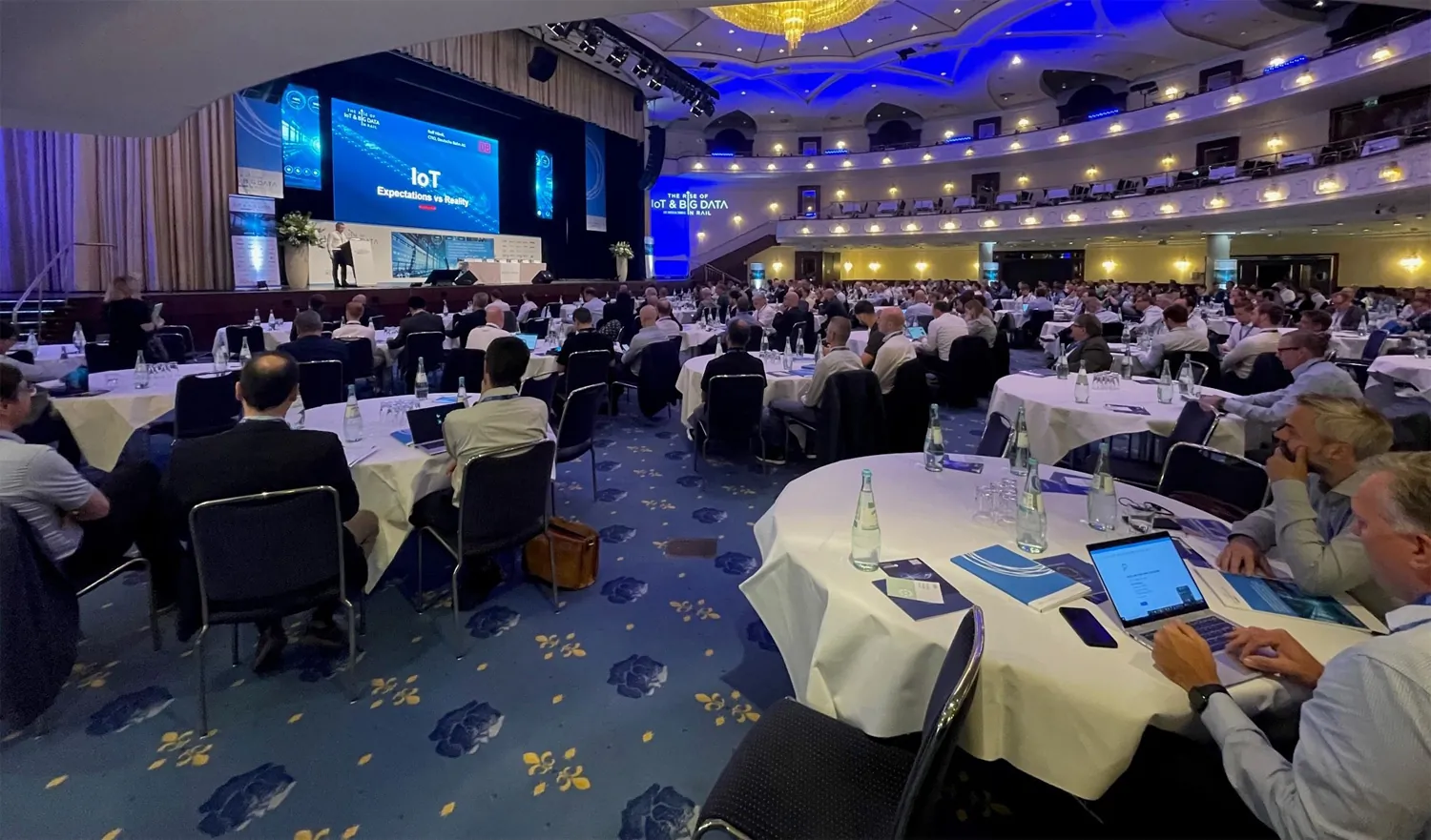 I truly believe this is the best Railway conference in the market. A well-structured and organised event. I had the possibility to meet new potential customers and exchange relevant information with many participants which is why I am sponsoring the event for the 5th consecutive year. A perfect mix between rail operators and systems suppliers.
Head of Rail | SKF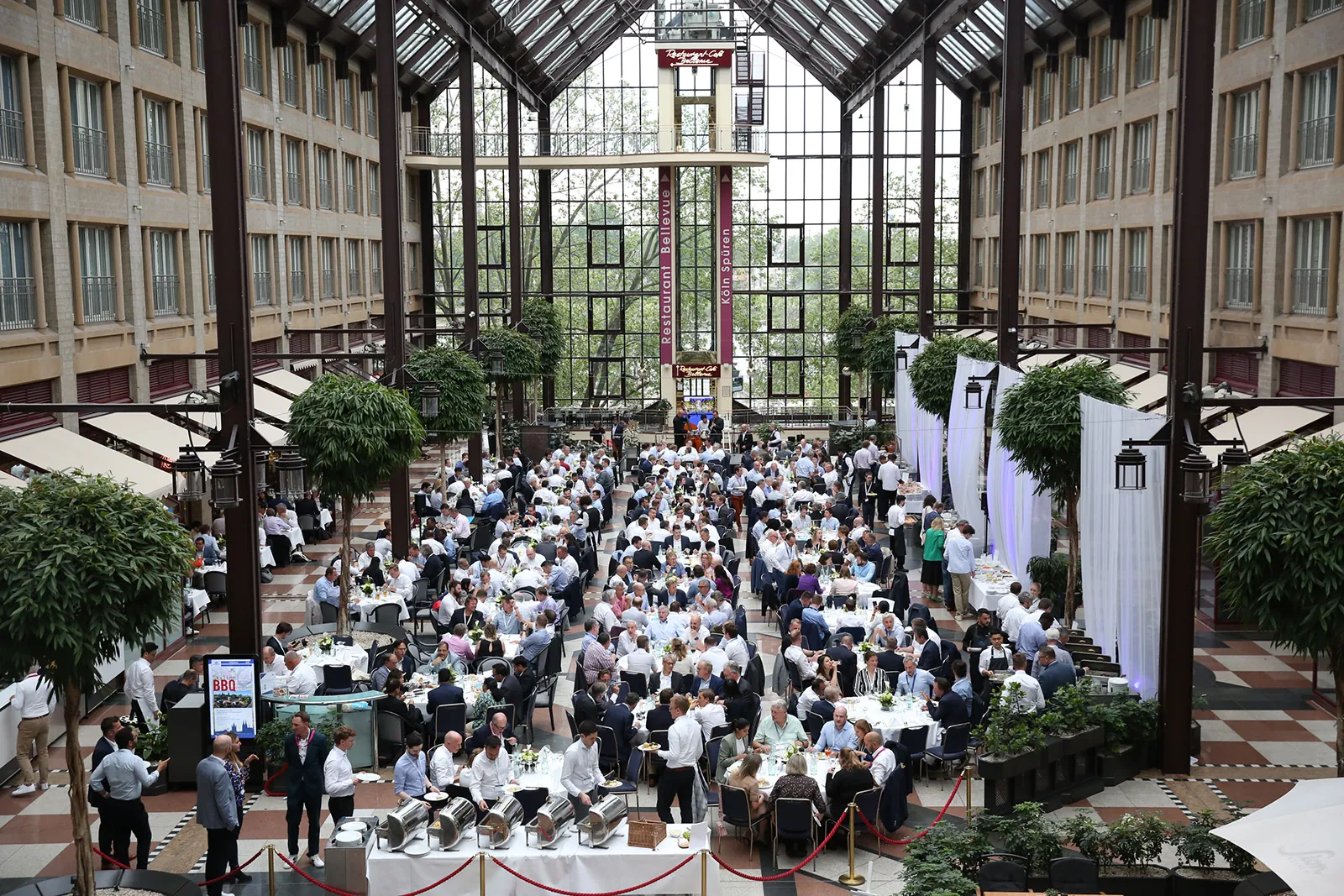 It has been great fun and a huge privilege to participate at the 5th The Rise of IoT & Big Data in Rail. It is truly a first-class event with lots of ideas about the digital challenge and how to overcome them. A special thanks to Ben Holliday for organising such as fantastic event! Well done!
CTIO | Deutsche Bahn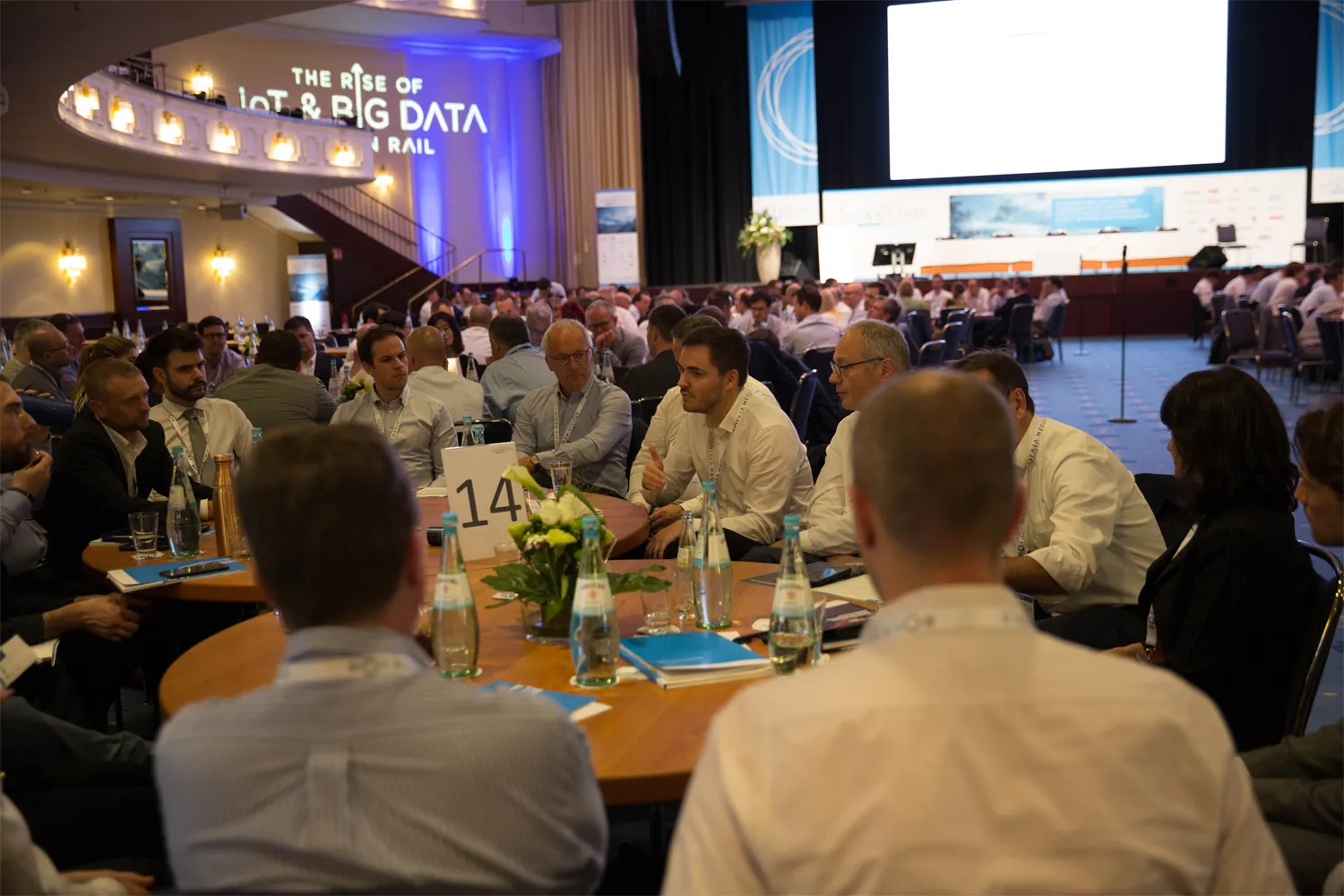 2023 was my first time attending the IoT & Big Data in Rail conference. It completely exceeded my expectations. Very well organised, a clear focus on IoT developments and there were exceptional networking opportunities with the 'right' people
Vice President, Customer Management | voestalpine railway systems