Optimising the IoT and Big Data to Digitise Asset Performance Management for an Intelligent Infrastructure
Speed of innovation, new intelligent technologies and systems based on AI are now key requirements in order to solve maintenance problems which are responsible for a large percentage of Infrastructure Managers issues with quality. New digital technologies are now required to help overcome the problem of capacity without expensive and time-consuming investments in new infrastructure. This virtual workshop will demonstrate how Infrastructure Managers are using the IoT to improve asset management to eliminate failures and downtime by capturing, analysing and exploiting asset data to make better informed decisions in order to reduce costs and increase revenues.
View on demand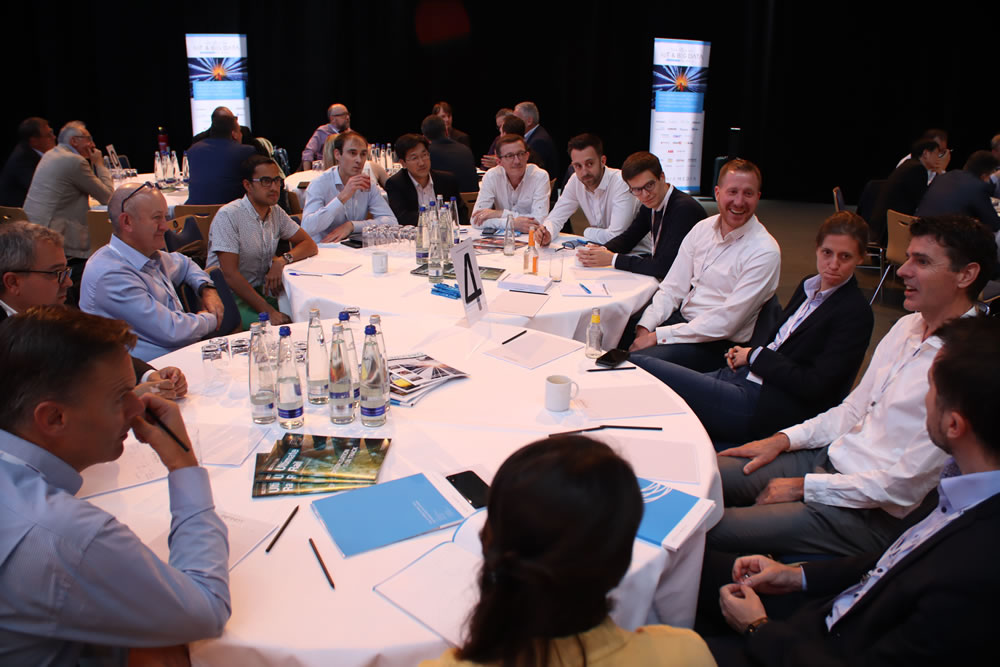 Agenda
Ben Holliday | Managing Director | Rotaia Media
& Daniel MacGregor | Co-Founder | Nexxiot
Organisor and Moderator's Welcome
Tim Flower | Professional Head of Maintenance | Network Rail
Intelligent Infrastructure in Network Rail – Delivering the Data Driven Railway:
What progress has Network Rail made so far
What is our forward strategy to link failure modes to monitoring, analytics and our management systems
What does this mean for the company, our staff and railway users

Paul Kootwijk | Program Manager Innovation & Sustainable Development | ProRail
Application of sensoring and big data for an intelligent infrastructure in the Netherlands
How can we use sensoring and big data to digitise asset performance management?
Which applications are succesfull and what challenges are to overcome?
ProRail shows a few examples of datadriven innovations and shares their experiences?

Matt Miller | Global Transportation Industry Principal | OSIsoft
Digital systems that support the "new normal" of operations
Providing Worker (and Passenger) Health & Safety (as well as the equipment)
New barriers to continuous improvement in productivity and efficiency
Building more resilient support, supply and value chains

Ellen Alstrup | Programme Manager | Banedanmark
The challenge of digitalisation from an asset management perspective
Improving the quality of asset data by improving the structure
Involving the organization in improvement of asset structure through two paths
The challenge of missing common definitions of words and concepts

Thomas Böhm | Chief Data Scientist | KONUX
Applying AI and IIoT to improve network capacity, reliability, and cost-efficiency
Learnings from infrastructure managers across Europe and Asia on realizing the potential of Predictive Maintenance for turnouts
Live demo of the KONUX system

Supported By